Filmmaking, Animation, Illustration, DJ:ing, Summertime, Electronic Music, Airsoft, Videogames, sci-fi, animals, freedom, sleepin', dreamin', trippin', ☮ etc etc.
feel free to check out my other tumblelog's at:
A Year In A Minute
or
Towards The End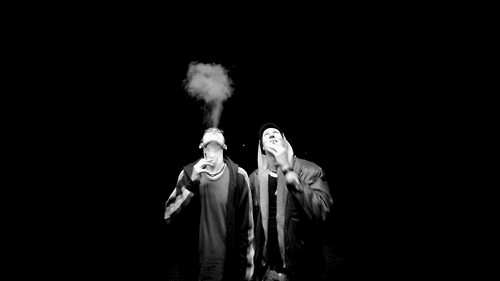 (Tomas, 23, stockholm, sweden)
The Foreign Legion's Code Of Honour :
Art. 1 – Légionnaire, you are a volunteer serving France with honour and fidelity.
Art. 2 – Each legionnaire is your brother in arms whatever his nationality, his race or his religion might be. You show him the same close solidarity that links the members of the same family.
Art. 3 – Respectful of traditions, devoted to your leaders, discipline and comradeship are your strengths, courage and loyalty your virtues.
Art. 4 – Proud of your status as Legionnaire, you display this in your always impeccable uniform, your always dignified but modest behaviour, and your clean living quarters.
Art. 5 – An elite soldier, you train rigorously, you maintain your weapon as your most precious possession, and you take constant care of your physical form.
Art. 6 – The mission is sacred, you carry it out until the end and, if necessary in the field, at the risk of your life.
Art. 7 – In combat, you act without passion and without hate, you respect defeated enemies, and you never abandon your dead, your wounded, or your arms.
(note: the guy in the picture is not a Legionnaire, just some cool bearded soldier i found on the internet)